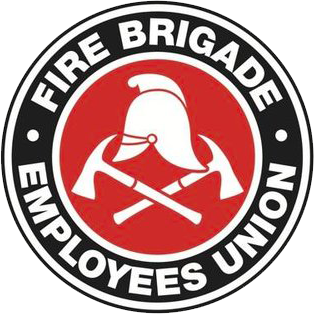 Strength in unity since 1910
SITREP 09/2014
March 14, 2014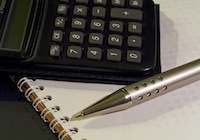 Inside this issue:
Retained award – update #14 – Members' vote to be held next week
Permanent and Death and Disability Awards filed next week

Members' vote to be held next week
Retained award – update #14
Since our last update in SITREP 7, the Union's Country Organisers have conducted a series of locally-advertised and well-received member briefings in Regional South (Bowral, Nowra, Batemans Bay, Cooma, Berry, Albury, Henty/Culcairn), Regional West (Gilgandra, Dubbo/Delroy, Bathurst, Orange, Parkes, Temora) and various Metropolitan Areas (Illawarra, Blue Mountains, Windsor, Newcastle, Central Coast, Maitland). I will be attending two Regional North meetings that are being held this coming week at Port Macquarie on Tuesday 18 March and at Lismore on Wednesday 19 March, both commencing at 1900 hours.
My last few updates have necessarily been short on detail while negotiations proceeded. Not any more. The Retained Sub-Branch (RSB) Executive Committee met this week to review and endorse the proposed new 2014 Retained Award, as refined and negotiated by the Union's officials and staff over the past 13 months. A copy of the proposed Award in full, with every change from the current Award highlighted for members' ease of comparison, can be downloaded by clicking here. The main features of the proposed Award include:
the retention of fortnightly retainer payments that vary according to levels of availability, with the possibility of new and higher levels of payment tied to higher (but optional) availability;
the removal of the C and B Grade retainers for all ranks;
the alignment of retained and permanent ranks and rates of pay;
the introduction of a separate and higher rate of pay for Deputy Captains;
the retention of incident km payments, capped at 7km.
A full review and explanation of the changes will be circulated to all RSB stations early next week before a statewide meeting next Thursday 20 March at 1900 hours, when all RSB members will be able to consider and vote to endorse or reject the proposed Award.
In the meantime, members can submit any questions or clarifications via email to office@fbeu.net , by using the industrial inquiry link on our website or by calling the Union office, a Country Organiser or RSB Secretary Phil Gardner.
Permanent and Death and Disability Awards filed next week
IRC President Justice Walton has listed our application for a new Permanent Award (see SITREP 6) for mention next Friday 21 March, by which time our amended application will be filed together with our application for a new Death and Disability Award which, coincidentally, nominally expires that day. Copies of both applications will be posted to our website with SITREP 10.
Jim Casey
State Secretary
For a printable copy of this SITREP, please click here.