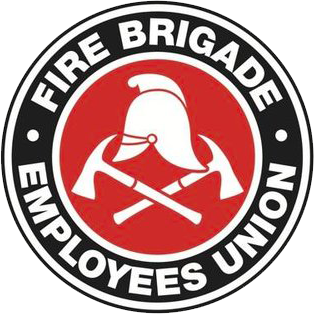 Strength in unity since 1910
2014 Permanent Award claim
March 28, 2014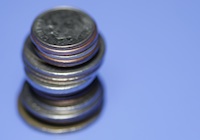 As per last week's SITREP, the Union has prepared our 2014 Permanent Award claim.
A copy of the proposed Award in full, with every change from the current Award highlighted for members' ease of comparison, can be downloaded by clicking here.
Members can submit any questions, comments or clarifications via email to office@fbeu.net , or by using the industrial inquiry link on our website.
SITREP 11/2014 will be published over the weekend.
Jim Casey
State Secretary
Note: the document now available here is the claim actually filed with the IRC today, 1 April, and includes some corrections and amendments from the document that was originally posted with this message on 28 March.