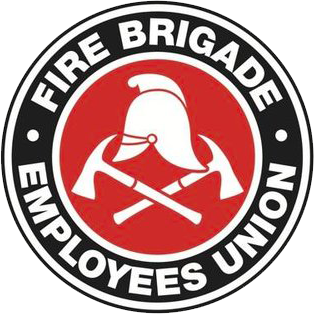 Strength in unity since 1910
Vale Comrade Daniel Howard
August 19, 2014
This week the Fire Brigade Employees' Union joins Fire and Rescue NSW in mourning the loss of retained firefighter and FBEU member Daniel Howard while fighting a structure fire in his hometown of Cobar. In a tragic reminder of the inherent risks firefighters face as frontline emergency service workers, comrade Howard paid the ultimate price protecting life and property. He was a family man admired and loved by his community and the tragedy was highlighted even more by the fact that 37 yr old "Howie" leaves behind a partner with a three year old son.
The FBEU extends our condolences and deepest sympathy to his family, his workmates, and his friends. Fire Brigade Employees' Union representatives have been dispatched to Cobar to personally assist where possible.  We stand ready to offer support to the family with respect to financial support for funeral arrangements, Workers Compensation and D&D Award entitlements.
I remind all members that a range of support and counselling services are available, and to not hesitate to contact the Union, FRNSW, or a friend during this difficult time.
Jim Casey,
State Secretary
Vale Comrade Daniel Howard