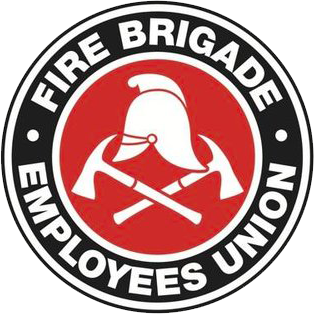 Strength in unity since 1910
2014-2015 Financial Report
September 25, 2015
The 2014-2015 accounts were prepared by independent auditors Grant Thornton Audit Pty Ltd. and adopted by the State Committee of Management on 24 September 2014 as a true and fair view of the financial affairs of the Union as at 30 June 2015.
Click here for a copy of the 2014-15 Financial Report.
Members who encounter difficulties downloading or viewing the attachment but who still wish to receive a copy of the 2014-2015 financial report should contact the Union office for further assistance.
Jim Casey
State Secretary