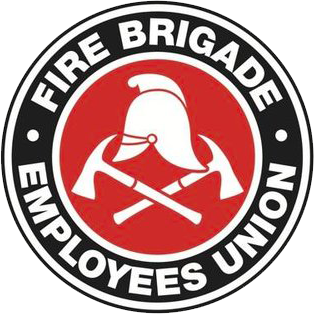 Strength in unity since 1910
Code Red: Heavy CAFS tankers, no staffing
April 15, 2016
Note: This Code Red has been rescinded by SITREP 12/2016.
The relationship between the Department and the Union has deteriorated over several issues recently, not least of which includes negotiations around the lack of staffing of the six new heavy CAFS (Cat 6) tankers.
The Union raised this matter with the Commissioner in September 2015, and after an unacceptable proposal was put to us in February, the Union put a counter proposal to the Department on March 3, and again on 8 April. A week later and still no response. The Union is now putting the Department on notice that we won't be ignored on the staffing of appliances.
Accordingly, all members are hereby instructed that effective immediately today Friday 15th April:
No member is to staff any of the Cat 6 heavy CAFS tankers (only) under any circumstances;
This includes driving, responding in, and the checking of these appliances;
This instruction does not apply to the CAFS 4×4 tankers secured to stop TOLing in November 2014 (see SITREP 40/2014) or other fully staffed CAFS appliances.
As always, this instruction is to remain in place until further notice from the Acting State Secretary.
More to follow.
Darin Sullivan
Acting State Secretary