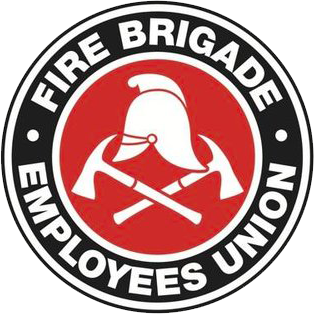 Strength in unity since 1910
SITREP 24/2016
August 11, 2016
State Committee
This is my final SITREP. Today's State Committee of Management meeting unanimously appointed FBEU Vice President Leighton Drury to the office of State Secretary for the remainder of the 2015-18 State Committee term following my decision to stand down after more than 7 years in the position. My involvement with the Union will continue as the State Committee also appointed me to the vacant Vice-President position formerly held by Leighton.
It has been an honour to serve as your State Secretary since 2009. I am proud of what our Union has achieved in that time, not least:
the successful two year community campaign that stopped permanent TOLing;
the 2012 general strike that saved our workers compensation protections;
the 2014 Permanent and Retained Awards that delivered generational reforms and the highest payrises in the NSW public sector;
the 2015 D&D Award reforms to future-proof what remains the gold standard of firefighter protection in this country; and
the continued improvement of the FBEU's financial position, to be better equipped for the struggles to come.
My decision to step down is based upon two things. The first is a desire to get back to operational firefighting. The second is my intention to spend more time with my young family. Along with the State Committee I have full confidence in Leighton as the new State Secretary and look forward to working with him over the years to come.
Jim Casey
State Secretary
2009-2016
For a printable copy of this SITREP, please click here.