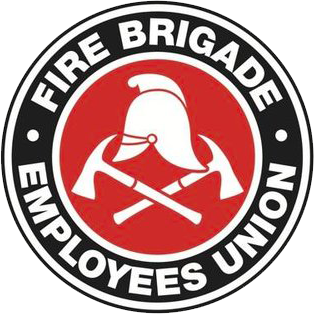 Strength in unity since 1910
SITREP 04/2017
February 9, 2017
Proposed 2017 Awards now online, SGM to be held next week
A Special General Meeting will be held at 10am next Wednesday, 15 February at Trades Hall Auditorium, Sydney to allow members to consider and vote on the proposed 2017 Permanent and Retained Awards. Copies of both showing all proposed changes are available as links below.
Formal notification of the SGM, including the agenda and details of all sub-branch meetings to be held across the state (including metro areas) will be faxed to all members' workplaces and posted on the Union's website together with an overview of both proposals in SITREP 5 tomorrow.
Permanent Award 2017 (SITREP 04/17)
Retained Award 2017 (SITREP 04/17)
Leighton Drury
State Secretary
For a printable copy of this SITREP, please click here.