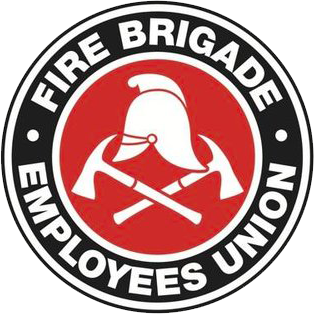 Strength in unity since 1910
May Day 2017
April 28, 2017
May Day 2017
The Newcastle and Illawarra Sub-Branches are once again joining this year's May Day celebrations with members from both Sub-Branches joining their local marches in Newcastle and Wollongong respectively. Note that the NSB is marching tomorrow, whereas the ISB and Sydney marches are being held on the following weekend. The details for each follow below.
Please note that a renewed drive to contain Union expenditure means that unlike in previous years, the Union will not be providing food or drinks however free commemorative t-shirts will again be available for attending members and their families.
 NEWCASTLE
This Sunday, 30 April
Assemble at Hamilton train station at 10am for a 10.30am march to Gregson Park via Beaumont Street.
 ILLAWARRA
 Next Saturday, 6 May
Assemble at the South Coast Labor Council headquarters at Lowden Square, opposite Wollongong railway station, at 10am.
 SYDNEY
Next Sunday, 7 May
Assemble at Hyde Park North from 12 midday. We will then be marching together to Prince Alfred Park where there will be live music, food and entertainment, with activities and rides for all ages.
Leighton Drury
State Secretary
For a printable copy of this notice, please click here.