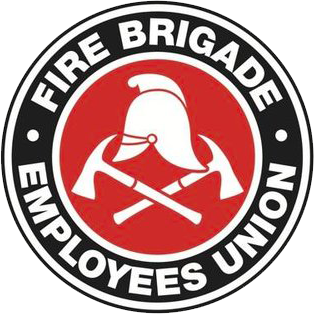 Strength in unity since 1910
SITREP 7/2018
March 16, 2018
2018 Election of the State Committee – update #1
The NSW Electoral Commission has confirmed the receipt of all nominations by 5pm yesterday, Thursday 15 March. Nominations are now closed.
For the list of all candidates for all positions click here.
Candidates may only contest one position, and have until midday next Thursday 22 March to withdraw their nominations. A draw to determine the order of the candidates' names on the ballot paper will be conducted at 2pm Thursday 22 March at the NSW Electoral Commission.
Darin Sullivan
President