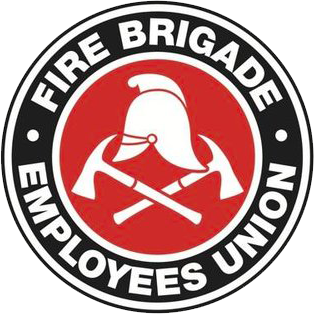 Strength in unity since 1910
Media Release
March 20, 2018
Tathra Fire
Union slams RFS cover up, confirms turf war
The 6,300 member Fire Brigade Employees' Union of NSW (FBEU) has slammed attempts by Rural Fire Service management to deflect criticism of its handling of the Tathra fire disaster as a cover up.
"The excuses coming of out RFS Head Office today don't stack up," said FBEU State Secretary Leighton Drury.
"Fire and Rescue NSW crews were on stand by to help, but an ongoing turf war between the state's two fire services caused RFS Head Office to refuse FRNSW offers of assistance until it was all too late."
"There must be an independent inquiry into what went wrong. If RFS management is found to have rejected FRNSW's offers of assistance then heads should roll."
"The competition between the state's two fire services is dysfunctional and dangerous. In this case it has contributed to the loss of scores of homes that may have been saved had FRNSW urban crews been in Tathra. It has to stop."
Leighton Drury
State Secretary
For a printable copy of this media release, please click here.