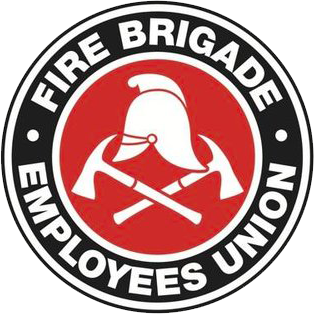 Strength in unity since 1910
SITREP 13/2018
April 27, 2018
2018 Election of the State Committee
Unofficial results

Unofficial results
2018 Election of the State Committee
As advised in Sitrep 12, voting closed at 5pm yesterday and the Electoral Commission's count commenced at 9am this morning. Because the count continued past the close of business at 5pm this afternoon, the election results will not be formally declared today.
Understanding that members may not want to wait until Monday, the following figures have been provided by scrutineers present at today's count. Please note that they are not official results and consequently, may differ from the Electoral Commission's formal declaration next week.
There were 2,142 of ballots returned from a total of 6,363 (33.7%), of which 18 were rejected at scrutiny and 2124 admitted to the count. The unofficial count for each of 8 separate offices being contested is available by clicking here.
The official results will be posted online upon receipt of the Electoral Commission's formal declaration.
Leighton Drury
State Secretary
For a printable version of this Sitrep, please click here.