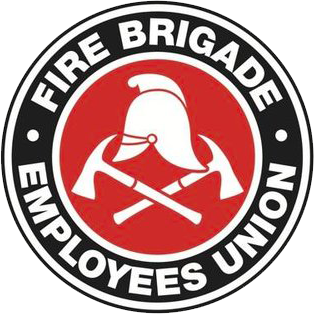 Strength in unity since 1910
2018 AGM final meeting details
October 23, 2018
This is the final list of all meeting dates, times and locations. Members are reminded that any financial Union member (permanent or retained) may attend any Sub-Branch meeting and vote on any General Meeting question, even if they are not a member of the Sub-Branch holding that meeting.
Wednesday 24 October
1000 hours, Trades Hall Auditorium, Goulburn Street, SYDNEY
1830 hours, 373 Station EAST MAITLAND
1900 hours, 412 Station ORANGE
Thursday 25 October
1700 hours,  Ollie Robbins Oval, DUBBO
Friday 26 October
1900 hours, 216 Station BATHURST
Monday 29 October
0900 hours, 304 Station GOSFORD
1300 hours , 260 Station NEWCASTLE
Tuesday 30 October
0800 hours, 468 Station TWEED HEADS
0900 hours, 503 Station WOLLONGONG
Wednesday 31 October
1800 hours, 97 Station HUNTINGWOOD
The AGM agenda was posted to the Union's website and faxed to stations on the evening of Friday 19 October. Members are reminded that as per Rule 11, the opening section meeting is the only meeting at which motions may be amended.
Leighton Drury
State Secretary
For a print version of these details click here.