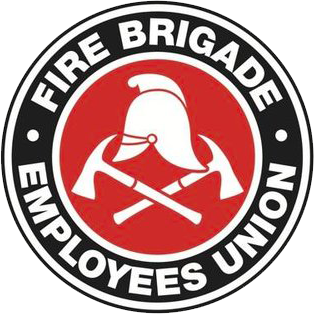 Strength in unity since 1910
Code Red: Presumptive cancer Bill
November 22, 2018
Presumptive cancer Bill – Labor amendment passes upper house, heads back to lower house
For those who missed it, Labor's amendment to allow firefighters who were diagnosed with cancer pre-27 September 2018 was just passed by the Upper House. A big thank you to all who emailed, called and met with MPs. Our work got these MPs to support us. Together, we turned this around.
It isn't over yet. The amended bill now goes back to the Lower House to be voted on.
One of our affected members, who the amendments will protect, has messaged me to say he's already ringing Coalition MPs in the Lower House.
The Coalition has a choice. Pass the amendments and look after firefighters, or go into a fire season, and an election, with some firefighters protected and others not? We know we can shift MPs.
Please call and email your local member if they are a Liberal or a National to ask them to support the amended bill TODAY. We don't have long; today is meant to be the last sitting day in Parliament. If you can't speak to your MP, leave a message with their staffer and send an email.
The ALP, Greens, and Shooters Fishers and Farmers all supported us, so if you are lucky enough to have one of them as your local member, I'm sure they'd appreciate a thank you.
Mick Nairn
President and Acting State Secretary
For a print version of this Code Red click here.