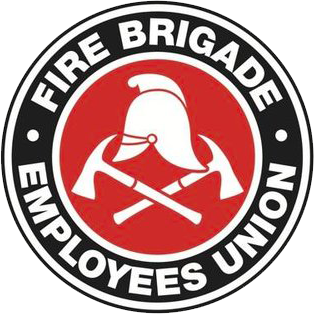 Strength in unity since 1910
SitRep 14/2019
July 25, 2019
Home Fire Safety Audits
The Annual Rex Threlfo Toast 
Home Fire Safety Audits
Further to SitRep 13 today the SCOM met to discuss Home Fire Safety Audits now known as Safety Visits. During the week the FBEU met and had discussions with representatives from management. This followed the Department filing the matter in the Industrial Relations Commission.
The State Committee of Management considered the reports of the State Secretary on the dispute about Safety Visits.
The SCOM has substantial concerns about the changes to the policies and procedures of Fire and Rescue NSW on Safety Visits particularly with regards to the physical and psychological safety of firefighters conducting uninvited safety visits in communities that are identified as 'at risk' or who recently experienced a fire.
The recent blitz in the Singleton community after a fire with fatalities is indicative of Fire and Rescue NSW's insensitivity to the community. It has become apparent that Fire and Rescue NSW has not sought analysis and guidance on the psychological impact of conducting these audits on both the community and on firefighters, nor has it sought to establish adequate training to mitigate the risks associated with these activities.
The SCOM remains unconvinced at the appropriateness of this work in these circumstances.
State Committee resolved today that all members can:
Undertake leaflet or mailbox drops but only in their own station area;
Conduct Safety visits in the homes of residents when requested by the resident – when the request is in our station area.
Not participate in reactive Safety Visit task forces that target communities after a fire.
The Annual Rex Threlfo Toast – Monday August 19 – Sydney
Please make sure the poster included with this SitRep is displayed at your station/workplace.
Tickets are selling fast for the Rex on August 19. Don't miss out get your tickets here: https://www.trybooking.com/book/event?eid=522789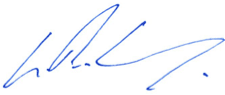 Leighton Drury
State Secretary
Download a printable version of this SitRep here.