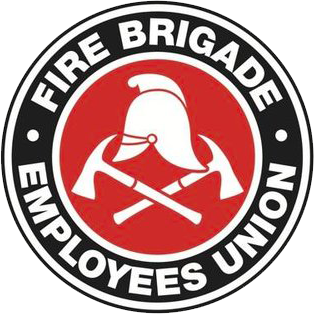 Strength in unity since 1910
SitRep 23/2019
October 4, 2019
Couriers of Firefighters?
2019 AGM
Conferences and Events 
Couriers or firefighters?
The FBEU office has recently had reports of crews being TOLed to courier uniforms and for other deliveries. This is unacceptable. When crews are taken-off-line to do deliveries we are taken out of our communities and the network.
The FBEU is concerned that, facing budget cuts, the Department may make more requests for crews to do deliveries.
Has your crew been TOLed to be a courier? Has this happened at your station? Delegates should report any incidents of these requests to your SCOM Rep or Emily in the union office – emayo@fbeu.net. If you don't have a station delegate get in touch with your SCOM Rep or Emily to make a plan to get one.
2019 AGM – Week of October 28, 2019.
Earlier this week we notified each station and workplace of the AGM, in line with the union rules, by faxing the details to your stations and workplaces. You can see the notice here: https://fbeu.net/wp-content/uploads/UM11019-AGM-meeting-details.pdf
The AGM will be held at 10am on October 28 at Unions NSW Auditorium in Sussex Street, Sydney. Satellite meetings will also be held across the week of October 28 and dates, times, and locations will be published shortly. The AGM agenda is being finalised and will be with members in due course.
Call for interested members – Union Conferences and Events. 
The FBEU is beginning to increase our participation in cross-union events and activities and we are looking for enthusiastic, dedicated and committed members who may be interested in being involved in the following up and coming events and conferences.
Unions NSW Women's Conference – Union Women Union Strong – Sydney October 24 and 25. The FBEU will cover the cost of the conference, which includes the conference dinner. Sydney based women delegates or members who are interested in going – please get in touch with Emily (emayo@fbeu.net) before Friday 11 October and she'll be in touch – there are very limited places.
#Uniontown Conference – The Conference for Regional Unionists – Wollongong October 30 – 31. The FBEU encourages any members/delegates (permanent or retained) who live and/or work in regional areas – most specifically the Illawarra area who are able to attend this conference to get in touch with Emily (emayo@fbeu.net). The FBEU has a limited number of spots and is able to cover the cost of the conference, which includes the dinner for those who are selected to attend. Please register your interest by Friday October 11.
If you live locally to these events, are able to attend, and you are keen to participate please get in touch with Emily.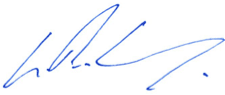 Leighton Drury
State Secretary
You can download this SitRep here.