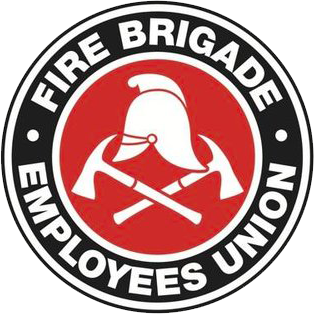 Strength in unity since 1910
Code Red: FRNSW ignores the IRC on 22/08
November 5, 2019
FRNSW ignores IRC agreement
Members would be aware that FRNSW have refused to put in writing what a "Risk based" approach means or what the actions of management will be if the 2019/20 In-Order is enacted. To date, all that we have received is a video from Acting Commissioner Fewtrell committing to not attacking safe and effective minimum crewing or the tolling of permanent fire stations. It is no doubt not a shock to members that FRNSW today has reneged on Acting Commissioner Fewtrell's video as well as ignoring an agreed position made in the Industrial Relations Commission (IRC) this week on the new In-Order 2019/20. The parties were to continue discussions whilst 2008/22 provisions remain in place except for the 60 kms provision. The position agreed between the parties on 4 November was as follows:
Until the report back the status quo remains:
In-Order 19/20 will not be used to drive TOLing for budgetary purposes; and
In-Order 19/20 has no implications for current safe and effective minimum crewing levels.
Fast forward only 1 day and a directive was put out to middle management which is to implement the following as of 6 am 6 November (tomorrow):
A "risk based" approach will be used to manage the network of coverage across the Zone. This is dynamic.
Move ups will be allowed. i.e. if Richmond is short a Permanent station can move up to cover the period of shortage.
Using stations with full availability to cover other stations. For example, 495 Wentworth Falls if Retained short can be covered by 343 and 361, depending on call type.
A tanker can respond with two firefighters.
Or as another example, Lithgow or Lithgow west can combine to maintain a minimum of 6 available staff to cover that Fire District (For example, SO and 1 at 363 and 4 at 364)
The formerly removed 60 km recall rule for Permanent FF's remains removed.
All staff shortages must still be reported as previously to the DCBM.
Permanent stations will still maintain agreed rostering and staff levels.
It appears that FRNSW has no respect for the IRC or the agreements it makes with us. We have asked for an urgent relisting with the IRC this evening but in the interim:
Accordingly, all members are hereby instructed to maintain the IRC agreed position (status quo), which is 2008/22 with the amendment that the 60km rule for the filling of retained shortages does not apply and Duty Commanders can fill those shortages through the most financially and operationally viable method. This means using permanent and/or retained staff not one or the other.Any member asked to operate outside of this is to contact the Union Office or their State Committee official immediately.
In Unity,
Leighton Drury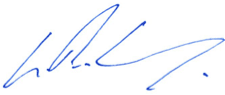 State Secretary