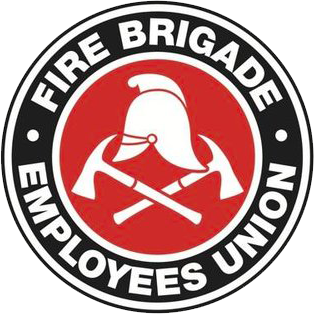 Strength in unity since 1910
Update on current IRC dispute #2
November 12, 2019
CODE RED REMAINS IN PLACE
Last Saturday, on 9 November 2019, the Industrial Relations Commission decided to dismiss FRNSW's application for orders stopping industrial action.
This means that the Union's CODE RED remains in place.
What does the CODE RED mean?
The CODE RED that we issued on 5 November 2019 (and clarified on 6 November 2019) means that until 13 December 2019 all members are to maintain the following:
When there is a retained shortage, In-Order 2008/22 is to apply and not In-Order 2019/20. Members are to apply In-Order 2008/22 with the exception that the 60km rule for the filing of retained shortages does not apply and Duty Commanders can fill those shortages with overtime by the most financially and operationally viable method. This means using permanent and/or retained staff, not one over the other.
Any member asked to operate outside this is to contact the Union Office or their State Committee official immediately.
In Unity,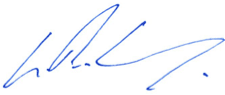 Leighton Drury
State Secretary
You can download a copy of this SitRep here.