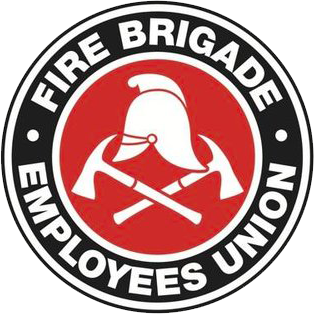 Strength in unity since 1910
SitRep 10
February 28, 2020
2019/20 Bushfire Inquiries
As most members would know there has been a number of inquiries created as well as the first National Royal Commission into bushfires. We will be joining forces with other firefighter unions from across Australia in preparing submissions for the two Federal inquiries. These inquiries are a rare and significant opportunity for firefighters to better the safety of our communities, promote the work professional firefighters undertake and to better the working conditions for professional firefighters. In addition to the Federal inquiries we will continue to advocate in the interests of members and the community with the NSW Government.
As a group we have engaged former Deputy Commissioner James (Jim) Smith to assist us and prepare our submissions. Jim comes with a unique skill set and a lot of experience. A part of this work is hearing from the frontline of the recent crisis, namely you.
I encourage any interested member to fill out this survey about your experiences and thoughts on the bushfire crisis. The survey is open until 6 March, 2020.
Award – Further to SitRep 8
We have attached a revised version of the Permanent Award to reflect a variation made by the NSW IRC in regarding  Operational Support Positions and Comsafe arrangements in 2018. You can find a copy of the updated document here.  
A copy of the D&D Award can be found here. The only variation made is to the term of the Award.
We have also updated the summary of changes table – inline with the above you can find that here.
Delegate Training Update
This week six delegates, mostly new and all from retained stations attended delegate training at Hunter Workers in Newcastle. Reports from the delegates is that they found the day very useful and they have headed back to their stations with plans, knowledge and most importantly links with staff and each other.
We have cancelled the Sydney Training for March 6 as it coincides with the SGMs. There are a number of training dates set for the next six months and we want to see 100 delegates through this training in that time. 12 down, 88 to go! Register here.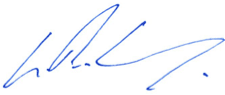 Leighton Drury
State Secretary
You can download this SitRep here.