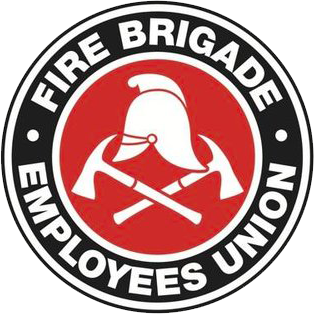 Strength in unity since 1910
Code Red – Medical Work
May 6, 2020
Department announces medical work, State Committee recalled
Members should know that the Department this afternoon sent an email to members stating  "we have entered into an agreement with NSW Ambulance to support the life-saving work of ambulance paramedics by delivering first response care to cardiac arrest patients where there is a FRNSW appliance and crew located closer to a Cardiac arrest than an ambulance".
The first we had heard of this was a brief meeting on Monday when management explained that Ambulance NSW (ANSW) had progressed another version of medical work to be done by organisations other than ANSW. We obviously asked to see the official correspondence and details  before asking for members feedback. Interestingly, ANSW, and the RFS put out communications at the same time the FBEU were provided "some" details.
Other than Community First Response (CFR) stations this is obviously new work and there has been NO CONSULTATION or AGREEMENT  from your elected officials.
State Committee was to be held this Friday but has been recalled for tomorrow. I urge all members to contact their delegates and officials to provide feedback or email office@fbeu.net. The membership have taken a position on taking on medical work and the State Committee will consider the best course of action.
That said, to be clear, other than CFR stations, members are to respond as usual and not to respond to medical calls where assisting the ambulance other than through "a 'mechanical' rescue capability" or other clear non-medical capabilities are needed.
This is the work of other services and therefore other workers.
Further information will come out after tomorrow's State Committee meeting.
In Unity,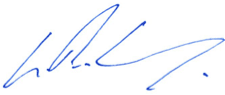 Leighton Drury
State Secretary