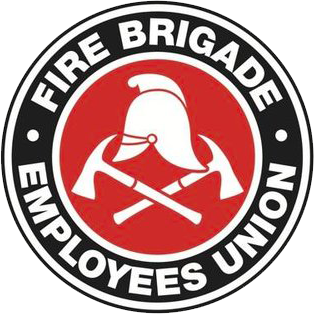 Strength in unity since 1910
Code Red
August 8, 2020
Covid Relieving Restrictions
As the COVID Pandemic enters its fifth month, we continue to live in a challenging and uncertain time with changes to travel and other restrictions being made day to day. From the beginning, your Union has been advocating on behalf of members to make sure that you are protected.
Over the last few weeks, one of the many issues has involved resolving the impact of the border closures that have affected our members living interstate. Due to our efforts, the Department has finally agreed to find alternative working solutions for members. Any member impacted from cross border restrictions should contact their local command and the COVID IMT to discuss available options.
We have also been looking at better ways to minimise the risk of spreading COVID across our workplaces. More effective solutions are needed, particularly in light of the recent spike in the number of community transmissions and hotspots across the state. Unfortunately, the Department have not been listening to our concerns in this regard. The safety of our members is first and foremost.
Therefore, members are hereby instructed to observe the following from 0800 8 August:
Members, with prior notice, may perform relief/outduty to the zone in which they reside.
Otherwise:
Members attached to RN1, RN2, RN3, RW1, RW2, RW3, RS1, RS2, MS1, MN1, MN2 and MN3 are to only perform relief/outduty/standby within their own zone.
Members attached to ME1, ME2, ME3, MS2, MS3, MW1, MW2, MW3 can perform relief/outduty/standby within any of these zones.
Members attached within the NSW/VIC Cross Border Bubble are to only perform relief/outduty/standby within the Bubble which are 203, 206, 209, 214, 268, 379, 394 and 463 Stations.
Members outside of the Bubble are not to perform relief/outduty/standby inside the Bubble.
Relieving across multiple stations in a rostered shift is banned.
This does not apply to incidents or a move up caused by an incident. Members currently performing country relief can stay in place until their period of relief is finished. If any member is unsure of how this affects them, they are to call the office during business hours or their Sub-Branch Secretary after hours.
Most importantly, if you feel unwell stay home. Stay safe.
In Unity,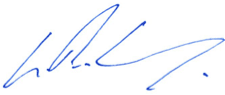 Leighton Drury
State Secretary
You can download this Code Red here.