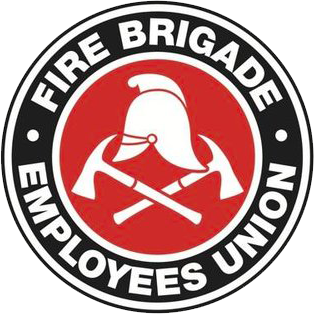 Strength in unity since 1910
SitRep 36/2020
September 3, 2020
Assist Ambo Code Red lifted – Assist Ambo calls to go through RCO
Following on from SitRep 35, here is an update for members.
Members met with Deputy Commissioners Fewtrell and Baldi along with other FRNSW management to discuss a range of concerns held on Assist Ambulance calls yesterday which has led to a better understanding for management of the issues faced by firefighters from call inception to completion and afterwards. Further discussions today have led to the following way forward:
The FBEU Code Red Ambulance Assist instruction is to be lifted
All Assist Ambulance calls are to go through the Rescue Coordinator until further notice
FRNSW and ANSW will work on a policy document dealing with Incident control and procedures at Assist Ambulance Calls (FBEU and HSR's to be consulted)
FRNSW firefighters are to tag any problem experienced at an Assist Ambulance Call which will then be resolved at the FRNSW/ANSW Joint operations meeting
As most would know, the Department and FBEU members have not seen eye to eye recently. That said, credit where it is due, the Department have listened and are agreeing to address the issue whilst keeping an interim protection in place.
Therefore, effectively immediately, the Assist Ambulance Code Red of August 29 is lifted. All Assist Ambulance calls will be going through the Rescue Coordinator until the Assist Ambulance policy is developed and agreed.
In Unity,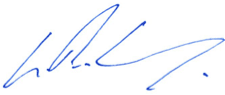 Leighton Drury
State Secretary
You can download this SitRep here.