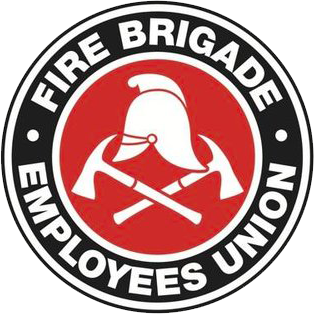 Strength in unity since 1910
Award 2021 #01
September 4, 2020
Award 2021 – The Plan
Your Award expires in February 2021.
Your employer has indicated they want "major reform".
The NSW Government is making moves to stop us from getting the 2.5% wage increases in their own wage policy – they want you to get nothing. To protect our pay and conditions, let alone improve them will be a battle.
Over the last 18 months more and more members have become more and more active in our union around the issues that matter to you. We have over 130 Station Delegates now with more to come. Rebuilding our delegate structures will help deliver for all of us. We have members active across specific issues that matter to you and we are getting active and organised in work health and safety.
The structures and participation we've been working on gives us a great base to be organised and engaged in this Award round. We won't protect or improve our pay and conditions by asking nicely. We need to be organised and willing to stand together.
Here's the plan:
A working group made up of Executive, State Committee, Sub Branch Exec and Staff have come together to guide our work around your Award.
That working group has built this survey and we need you to do it: https://www.surveymonkey.com/r/FBEUAward2021 it is open from Friday, September 4 until Sunday, September 20.
The survey results will assist State Committee in building a draft Log-of-Claims. They will do this in September.
The Draft Log-of-Claims will go to members for endorsement in October.
The Endorsed Log-of-Claims will form the basis of negotiations with your employer.
A negotiations committee which includes members of the working group will negotiate and report back to members on progress and need for actions/participation.
What do you need to do:
Do the survey and encourage others to do it to.
Make sure you have a workplace delegate and if you don't get in touch with office@fbeu.net and we'll link you up with one of the organising teams.
In the survey we ask you about your thoughts about pay and conditions – but we also ask you about your willingness to take action to back in our claim. It's important all members think about this and have discussions with others about it too. This round your employer is likely to want big change and the government thinks you deserve nothing more.
Nothing comes from doing nothing.
In Unity,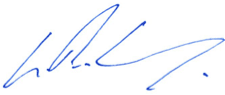 Leighton Drury
State Secretary
You can download this Award Newsletter here.