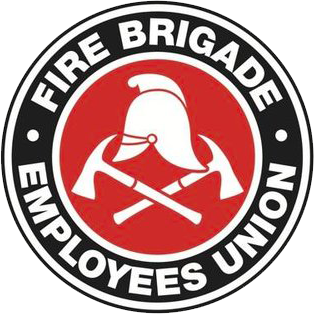 Strength in unity since 1910
Award Update #3/2021
November 19, 2020
The FBEU Award Committee met with FRNSW again yesterday. As expected, they informed us that the NSW Government has now instructed them to offer a 0.3% wage increase. We believe this is a slap in the face to our members who have worked tirelessly through the bushfires and pandemic to keep our communities safe.
FRNSW has only established their log of claims for the permanent firefighters and claim that they'll have the logs of claim for retained firefighters and the Death & Disability Award by the next meeting which will be Friday 27 November.
The FBEU has not responded to the employer's claim. Nor has FRNSW responded to our claim.
Yesterday they ran through their log. You can read it as it was provided to us here.
The employers' permanent log of claims is entirely consistent with our concerns of FRNSW wanting to push a reform agenda while offering members a paltry 0.3% wage rise. When directly questioned if they had asked the NSW Government for more than 0.3%, FRNSW said no.
A lot of the employers' log is the same as they tried on us last time. But there's some new ones too. As expected, there are some significant attacks on the table.
We will meet again next week and we await their positions for the Retained and D & D Awards.
Our communications with you represent the official FBEU position on these negotiations – please only refer to our communications for this, not the employer's. We told FRNSW yesterday that we'd like for their communications to accurately reflect what occurs in these meetings, as we feel that has so far not always been the case which could cause confusion.
We will continue to keep you informed of the negotiation process.
In Unity,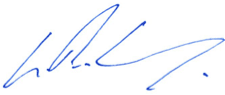 Leighton Drury
State Secretary
You can download this SitRep here.