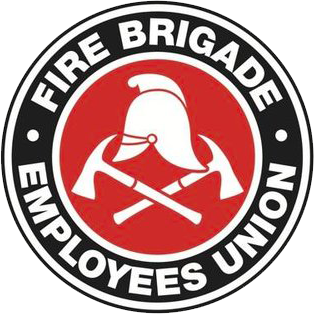 Strength in unity since 1910
CODE RED – No In-Person Open Day Activities
May 13, 2021
The safety of members has been our priority throughout the COVID-19 pandemic. Following recent instances of community transmission and the reintroduction of restrictions by the NSW Government, we had concerns about Open Day going ahead as planned on 15 May 2021.
Following correspondence between the Union and FRNSW, those concerns remained. SCOM met yesterday where the issue was raised and a motion on it passed.
Therefore, all members in Metro Zones are hereby instructed not to participate in any in-person activities as part of Open Day and are instead encouraged to take part in online activities.
This is in the interests of the safety of both members and the public.
If you have any questions, please contact your SCOM Rep.
In Unity,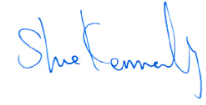 Shane Kennedy
State Secretary
You can download this Code Red here.