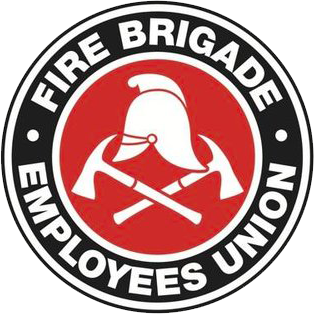 Strength in unity since 1910
SitRep 30/2021
June 22, 2021
Home Fire Safety Visits
In light of new locally acquired COVID-19 cases and the subsequent commencement of a Public Health Order (PHO) applicable to Greater Sydney, proactive Home Fire Safety Visits (HFSV) currently present an unjustifiable risk to members.
Members are advised that letterboxing can continue but there should be no doorknocking at this stage. If a resident then rings and asks for assistance, a reactive HFSV should be conducted following guidelines and if safe to do so.
This affects members working in Greater Sydney including the Blue Mountains, Wollongong and Shellharbour local government areas which are covered by the following FRNSW Zones:
Metro West 1, 2 & 3
Metro South 1, 2 & 3
Metro East 1, 2 & 3
I also want to reiterate that all members should adhere to FRNSW's own policy of "If in doubt, stay out." This means that if you have any doubts about your safety or that of your fellow crew members, you are not to participate in doorknocking as part of the HFSV Program.
We have been in contact with FRNSW about our concerns around HFSV activities in the current context and will continue to seek to work constructively with them to ensure member safety is prioritised in the program more broadly.
If you have any questions, please contact your SCOM Rep.
In Unity,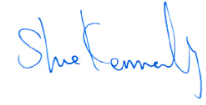 Shane Kennedy
State Secretary
You can download this SitRep here.