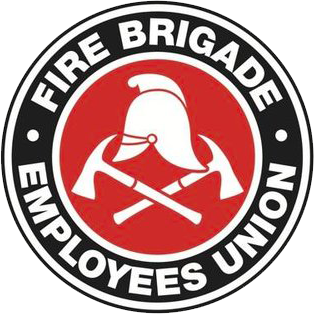 Strength in unity since 1910
SitRep 31/2021
June 23, 2021
COVID-19 Update
Following updated health advice, new restrictions have been introduced for Greater Sydney including the Central Coast, Blue Mountains, Wollongong and Shellharbour from 1600hrs today to respond to the latest outbreak.
Please note the Central Coast is now included as this is an addition to yesterday's advice.
We've been in discussions with FRNSW for much of this afternoon and many would have by now seen the advice that has been put out to staff.
Accordingly, all Metro Zones are to adhere to Level 2 and all Regional Zones remain at Level 1.
Members living out of state that may be affected by border closures or other travel restrictions should contact their local zone for advice, and we will continue to look at how this issue can best be managed.
Relief work is understandably a concern, and we advise members that don't work or live in the affected zones that they should not be directed to perform relief/outduty/standby work in those zones.
We will be continuing discussions with FRNSW tomorrow. SCOM will also be meeting and we will be prioritising how best to ensure member safety in a rapidly evolving situation. We will have further updates for members in due course.
Members should keep up to date with the latest case locations here and get tested and isolate per NSW Health advice.
If you have any questions or concerns in the meantime, please contact your SCOM Rep.
Stay safe.
In Unity,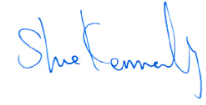 Shane Kennedy
State Secretary
You can download this SitRep here.