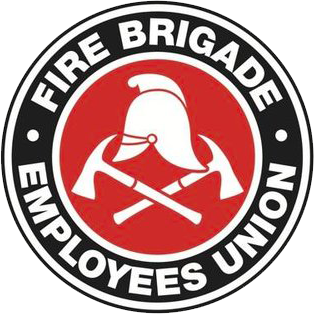 Strength in unity since 1910
Code Red Update 19 July 2021
July 19, 2021
Code Red Update
In recent days, we have received calls from members who are being targeted by FRNSW for complying with our Code Red. These members are reporting to a station closest to their residence, only to be turned away upon arrival and given an ultimatum to either report to their base station or take their own leave.
This is a disgraceful tactic by FRNSW which we will not stand for. We have demanded an urgent meeting with DC Jeremy Fewtrell to offer him an opportunity to explain why, based on his instructions, our members are being unfairly targeted for essentially trying to ensure their own safety as well as that of their families and the broader community.
The Union will consider its options after this meeting.
Touch One Touch All.
In Unity,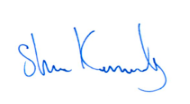 Shane Kennedy
State Secretary
You can download a copy of the Code Red here.https://fbeu.net/wp-content/uploads/Code-Red-Update-19-July-2021.pdf