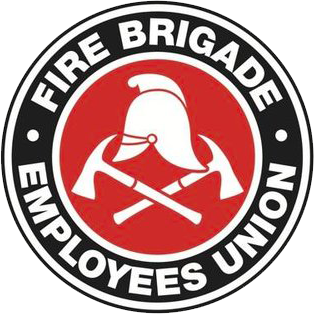 Strength in unity since 1910
SitRep 44/2021
August 19, 2021
URGENT NOTICE – New COVID procedures
The link below contains new procedures, which have been worked on and agreed to by your Union and FRNSW.
https://fbeu.net/wp-content/uploads/Contactless-Changeovers.pdf
These processes are to minimize how many people you are in contact with whilst at work, and therefore minimising the chance of COVID infection and transmission.
Please read and familiarise yourselves with the processes, as they are changes that ultimately help protect us and our families. These procedures will be more effective at reducing the impacts of COVID across the board than the previous Level 4 restrictions and will therefore replace them from this point on.
Why FRNSW has decided to sit on their hands and not release this agreed document is anyone's guess but I will not wait to improve the safety of our members whilst the COVID crisis worsens.
There will be some teething issues with these processes but I ask everyone to play their part and make this work, and most of all look after yourselves and each other.
In Unity,
Martin Dixon
Acting State Secretary
You can find a copy of the SitRep here: https://fbeu.net/wp-content/uploads/UM20210819-SitRep-44-2021-FINAL.pdf