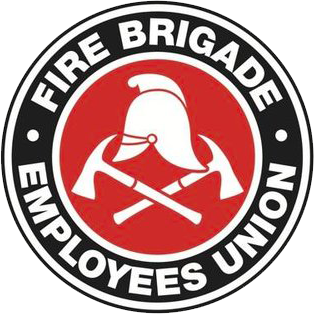 Strength in unity since 1910
2021 FBEU Election Vacancies for State Secretary and President Positions Election Notice and Nomination Forms
August 27, 2021
2021 FBEU Election Vacancies for State Secretary and President Positions Election Notice and Nomination Forms
The NSW Electoral Commission is conducting the election for the Vacant positions of State Secretary and President on the FBEU State Committee of Management.
You can find the Electoral Commission's election notice here.
Please display this on your notice board for all members in your station/workplace to see. All stations/workplaces should also receive a hard copy in the mail.
Nominations are now open. Nomination forms are available here as well as via the Union Office and the NSW Electoral Commission.
The timetable for these elections is as follows:
| | |
| --- | --- |
| | |
| | |
| | 1700hrs Friday 17 September 2021 |
| | 1200hrs Friday 24 September 2021 |
| Draw for names on Ballot Paper (at NSWEC) | 1400hrs Friday 24 September 2021 |
| | |
| | 1700hrs Thursday 28 October 2021 |
| | 0900hrs Friday 29 October 2021 |
The roll of voters has closed but members' addresses will continue to be updated until the posting of ballot papers. If you have changed address but have not yet let the Union know, or simply aren't sure, please complete a change of address form or contact office@fbeu.net.
Any enquiries concerning this election should be directed to the NSW Electoral Commission, via e-mail address ballots@elections.nsw.gov.au.
In Unity,
You can find a copy of this notice here: https://fbeu.net/wp-content/uploads/UM20210827-2021-Election-Vacancies-Nomination-form-and-Election-Notice-State-Sec-and-President.pdf