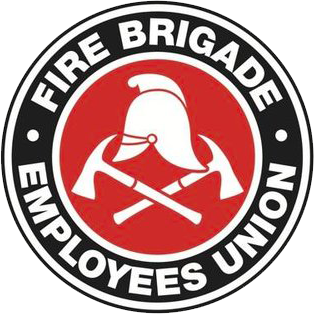 Strength in unity since 1910
WITHDRAWAL – CODE RED – 8 SEPTEMBER 2021
September 16, 2021
Vaccination Status
Today FRNSW's vaccination status entry into ESS went live.
This is what your Union had been advocating for, and was ultimately agreed to within the COVID IMT.
An email has been sent by FRNSW to all staff advising of the same and with the instructions on the process.
This system is safe, secure and ensures the privacy of FBEU members.
The communication from FRNSW includes this text which may raise some questions:
Who can access my information?
Supervisors, Duty Commanders and above can access this information through Manager Self Service and SAM (for operational firefighters) in order to ensure compliance with the Public Health Orders.
We can confirm that supervisors will only get a yes/no answer as to whether people have entered their information. They will not know what is entered.
This system is the only place FRNSW needs your information, so irrespective of local directives; entries in the eOB, emails to Supervisors or the like are not required.
As this system protects members' privacy, and is the system the FBEU has wanted from the start the Code Red – Vaccination Status of 8th of September is withdrawn immediately.
In Unity,
You can find a copy of this Code Red withdrawal here: https://fbeu.net/wp-content/uploads/UM20210916-CODE-RED-Vaccination-Status-ESS-Entry-Live.pdf