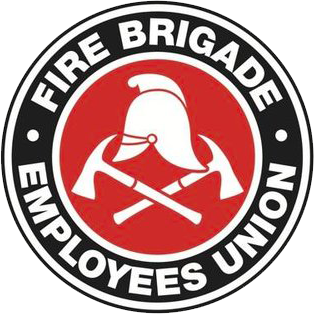 Strength in unity since 1910
SitRep 52/2021
September 17, 2021
PAD
 
Following our previous communications regarding the attempted implementation of the PAD program, the FBEU have approached FRNSW with two options a way forward or we will see you in the highest court of the land.
As always the FBEU prefers discussion and genuine consultation with FRNSW to negotiate an outcome which addresses the concerns of members as resolved at our 2015 general meeting. However when faced with an out of the blue announcement such as this we are prepared to do what it takes to protect our members.
Mental health support and training shouldn't be something we have to fight for.
For everyone's information the 2015 General meeting decision can be found here.
Irrespective of the above the FBEU is of the opinion that any forced introduction of the PAD program is unlawful, and we will be seeking an injunction on the matter in the Supreme Court if FRNSW doesn't retract their statement of intent.
Further to the legal argument, the hypocrisy of an announcement full of statements such as
we owe it to the people of NSW to do ALL we can… & …We are talking about people's lives… & …may even be the lives of our own loved ones… made at the same time the FBEU is in the IRC to try and prevent FRNSW expanding the number of fire stations they can TOL across the State is not lost on me.
The Dept is prepared to ignore our concerns with PAD, the IRC's decision with PAD and guilt us into trying to fix an under-funded & under-staffed hospital system and ambulance service.
Your Union will not stand for such a gormless approach to the way we work.
Health & Safety Rep meetings 
 
The FBEU and HSR's met across the state today to plan the short, medium and long term goals and objectives which are practical steps to prioritise health & safety in the job.
A person conducting a business has the primary duty to ensure, so far as is reasonably practicable, workers are not exposed to health and safety risks arising from the business or undertaking.
It is time FRNSW took this seriously.
If you are a HSR and are not on the FBEU HSR mailing list please contact the office. 
Community First Responder working group 
 
The FBEU are increasingly aware of the unique pressure being placed on CFR retained stations and crews. 
This month the Union wrote to FRNSW requesting their participation in a process to seek feedback from CFR workers. While we are disappointed FRNSW have declined the invite, we will be progressing the matter, nonetheless. 
We understand CFR members work tirelessly for their communities. It is important that there is a platform to share their experiences and concerns.
The FBEU will be commencing meetings with CFR members shortly. All CFR members are invited to an initial discussion 6pm Monday 20 September via zoom:
https://us02web.zoom.us/j/82431812833
In Unity,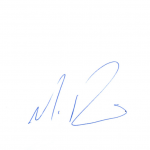 Martin Dixon
Acting State Secretary
You can download a copy of the SitRep here: https://fbeu.net/wp-content/uploads/UM202100917-SitRep-52-2021-FINAL.pdf