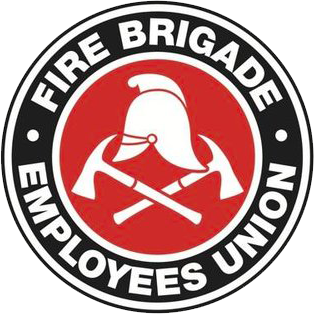 Strength in unity since 1910
SitRep 53/2021
September 21, 2021
Medical Notifications Policy 
FRNSW has sent the FBEU a copy of a new policy they are proposing to publish titled "Medical Conditions Notification Policy and Procedure". You can find a copy of the policy here and the procedure here.
This policy, in short, would put a requirement on you to disclose any medical condition contained in the list in the policy, including if that condition occurs while on leave or in any other part of your life. The list is very broad, and includes matters that many of our members are likely managing and which have no impact on their FRNSW employment.
To better understand FRNSW's rationale for this invasion into our member's lives, we met with them on several occasions. They want to implement this policy, in short, to be able to better understand any health problems in the workforce.
It is the FBEU's view that pre-employment checks, health checks, and medical certificates for sick leave and workers comp are more than enough to satisfy FRNSW's thirst for information.
However, to better understand our membership's position, we have created a survey for you to complete. Please fill it out and share it with your crews to make sure we have maximum participation.https://www.surveymonkey.com/r/FBEUMedicalPolicyFeedback
We have disputed the implementation of this policy and we are following the Award process to try and resolve it, and FRNSW have agreed to hold off implementation of this policy so we can continue to work though our concerns with them.
Hopefully we can come to an agreement on this without requiring intervention in the Commission, however we will do whatever we can to protect your privacy.
We look forward to your feedback and we will keep you updated
The FBEU needs you.
We currently have part time junior Industrial Officer positions available for Firefighters.
The job add with selection criteria, responsibilities, who to contact for more information and how to apply can be found here.
Applications will close at 5pm on Monday 27th September 2021.
Both Permanent and Retained Firefighters are encouraged to apply.
In Unity,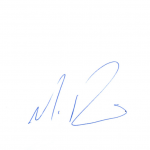 Martin Dixon
State Secretary