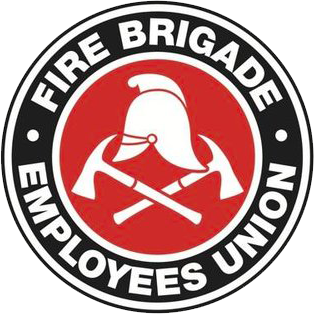 Strength in unity since 1910
SitRep 54/2021
September 21, 2021
Elections for State Secretary and President (Vacancies)
The candidates for the 2021 FBEU State Secretary and President election have now been finalised and you can find the list of candidates here.
As a requirement of of Rule 25 (3) the NSW Electoral Commission will write to candidates who have nominated for multiple positions, and Candidates have until noon on Friday 24 September to withdraw their nomination.  We will let members know when we have received the finalised list of candidates from the NSW Electoral Commission.  I'd like to wish every candidate running a great campaign.
Voting material will be posted on Friday 1 October 2021 by the NSW Electoral Commission.
If you have changed your address recently, or aren't sure if your details are up to date, please complete the address confirmation form which can be found here or go to the contact page on the FBEU Website. 
All members are encouraged to vote in the election. We have a lot of important work ahead of us and how we tackle that work should absolutely reflect the views of our membership.
Any enquiries concerning this election should be directed to the NSW Electoral Commission, on telephone
1300 135 736 or ballots@elections.nsw.gov.au.
Part-time Industrial Officer Position
As you may be aware, we advertised for a Junior Part-time Industrial Officer in SitRep 53/2021, however it appears there were a few technical issues with the link, so we have included the link again here.
In Unity,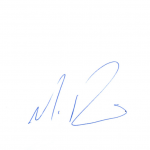 Martin Dixon
State Secretary