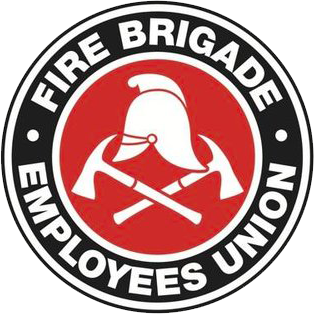 Strength in unity since 1910
2021 SCOM Election – President Candidate
October 6, 2021
Sandy Linton
I'm the Deputy Captain at 507 Woolgoolga and I'm standing for election as your FBEU President.
I joined our union in 2000 and work as a Retained Firefighter at a primary rescue station. I had been a station delegate for several years before joining the Retained Sub-Branch Executive and was elected Junior Vice President in 2018. I still work closely with the Retained Sub-Branch Executive to support retained members, whilst on the FBEU Executive I was part of the decision-making process for ALL Union members and in saying this I was always looking for ways to improve the conditions of all firefighters.
After not being re-elected at the last election I have made sure I was still available and contactable by all members, by whatever means. I am always available to assist members with enquiries and help them out at work.
Union values are important to me; they come from my family, and I work hard to uphold them. I have held all my Union positions with great pride and would like to be elected as your FBEU President, to keep doing the work of bringing our union together and to fight for all firefighters' conditions.