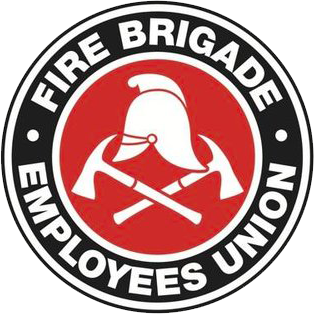 Strength in unity since 1910
2021 SCOM Election – President Candidate
October 7, 2021
Mick Johnsen
My name is Mick Johnsen, and I am running for the position of your Union President. I am a Senior Firefighter with almost 25 years in the job, and for my entire working life I have been an active unionist.
I have previously served on the State Committee, and I am currently an FBEU representative on the Training Review Committee and station delegate. I have experience in negotiating with senior management achieving a truly flexible roster for regional trainers, as well gaining greater access to training qualifications for retained firefighters with more work in this area to come.
I believe that I have the passion, negotiation skills and experience to serve as your President and together we can ensure that all members have a voice. As Your President I will commit to ensuring that all communication is transparent and will keep you informed, so that we can stay engaged & united in our pursuit for industrial fairness & equity.
I have established a Facebook page where I can be contacted, just search for mick Johnsen for FBEU president. Looking forward to hearing from you.