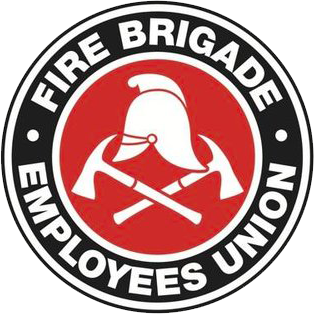 Strength in unity since 1910
SitRep 65/2021 – FRNSW Vaccination Mandate
November 25, 2021
As previously notified, Safework NSW has sought clarification from FRNSW as to how the organisation has met their obligations to consult with workers concerning the COVID-19 risk assessment. This includes consultation on control mechanisms such as ventilation and adequate air quality, along with effective PPE.
As an independent umpire, Safework NSW has decided that the approach taken by FRNSW has failed to meet requirements under the WHS Act.
The regulator had intention to issue an improvement notice on FRNSW. The FBEU understand that FRNSW have instead offered to come back to the table and consult meaningfully with workers. FRNSW have called for an urgent HSR Committee meeting this coming Monday, to talk through a resolution.
In the first instance, we encourage members with legitimate concerns to speak to the elected HSR's in their working group. The HSR network is the agreed process by which WHS matters are consulted on. HSR's are to be paid for their work.
The FBEU met with FRNSW COVID IMT this week. To add the increasing mixed messages, FRNSW are now stating that members waiting for alternative TGA approved vaccines may take their own leave and will not lose their positions in regional areas or on regional transfer lists.
More to follow on this in due course.
In Unity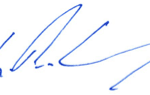 Leighton Drury
State Secretary