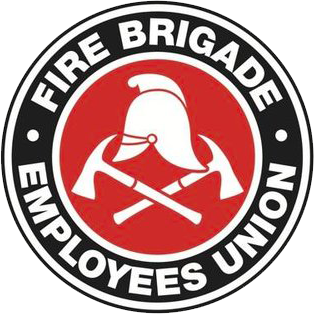 Strength in unity since 1910
SitRep 03/2022
January 12, 2022
Public Health Order Exemption
On 9 January, the State Government identified firefighters and other critical workers as being exempt from clauses 7A and 8 of the Public Health Order relating to the 7 day self-isolation from household and other close contacts. Read more about this here.
FBEU and FRNSW have met and agreed that such changes will only be adopted once an agreed Rapid Antigen Test(RAT) program is in place and once greater COVID control measures have been consulted on with HSRs and the Union.
As has been clearly articulated to FRNSW, nothing prevents them from providing a safer work environment. NSW Health provides the minimum for suitable COVID control measures but consultation with HSRs, workers, and the FBEU is key to establishing mechanisms that will keep us all safe.
RAT Program
Over several weeks we have received overwhelming support from members for stronger advocacy around RAT supply. It has not been a simple process, but we are glad to acknowledge that FRNSW ELT have agreed to take up FBEU recommendations for the implementation of an RAT program. Tens of thousands of tests will be supplied to FRNSW per month for the foreseeable future with the first shipment expected to arrive shortly.
In the meantime, arrangements are in place to ensure a balance between high-risk worksites and capability. We are also in further discussions regarding FRNSW's capacity to provide greater support for positive members isolating.
Clearer heads have prevailed in recent negotiations with FRNSW. Your safety should be the number one priority of FRNSW and we hope the current dynamic between the parties can continue as the situation inevitably changes.
In Unity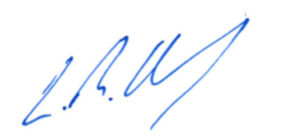 Leighton Drury
State Secretary
You can download a copy of the SitRep here.