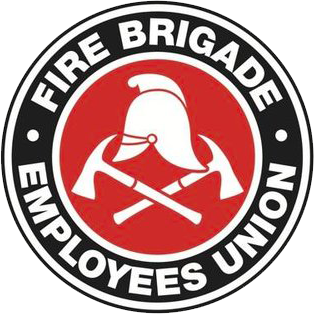 Strength in unity since 1910
"2022 Award Negotiations" 
January 29, 2022
As previously advised, in the context of the current pandemic, we are unable to come together collectively in person to endorse the Log of Claims for this round of Award negotiations. As noted in Sitrep 06/2022, SCoM have endorsed an approach to ensure that a Log is representative of your collective views and that there is a process by which the Union can seek your participation. 
 A proposed Log of Claims has been drafted based on your recent feedback and contributions. The Log can be accessed via this link and members are strongly encouraged to patriciate in the process of endorsing the document. 
  What we want from negotiations 
Agreement prior to the expiry of the current Awards to ensure no delay to any wage increases.

As a priority for this round of negotiations we are seeking improved consultation and disputes process to make sure that firefighters get a real say, particularly the areas we all know need addressing such as health and safety, infrastructure, appliances, PPE/C and training.

A one-year award so that we can get back to the bargaining table as quickly as possible

to continue to pursue real change for your conditions of employment and in your workplaces.
Our plan

This Log of Claims has been drafted on the basis we reach Agreement with the Department on all matters before the expiry of the current Awards on 25 February 2022.

If we don't reach agreement before this date and, as a result wages increases are delayed, members can be assured we have reserved our right to review this Log of Claims and present additional, increased claims to the department to reflect the updated time frames.
What we need from you 
We need all members to endorse this Log of Claims so we can present it to Fire Rescue at our next meeting.

The Log can be accessed via this link prior to midday Thursday 3rd

 February.
 In Unity,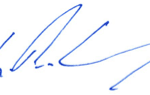 Leighton Drury
State Secretary