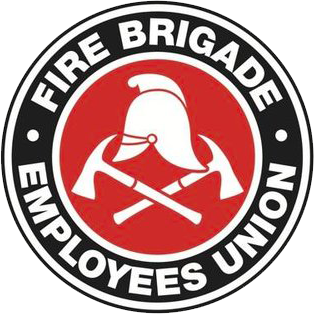 Strength in unity since 1910
SitRep 08/2022
February 3, 2022
FIELD OPERATIONS RESTRUCTURE – FBEU SEEKING MEMBER FEEDBACK
As Members may be aware, Fire and Rescue have proposed a major restructure of Field Operations.
The restructure significantly impacts positions within Field Operations and in particular members of the Senior Officer Sub-Branch. However, it also provides altered role descriptions for ranks from Firefighter upwards. 
The FBEU is in the process of reviewing the material provided by the Department and have requested a formal consultation meeting to allow us an appropriate opportunity to understand the proposal and provide feedback on behalf of Members.
We have also requested further initial information including:
Detailed proposal regarding the process to 'match' employees to roles including allocation of portfolios.
A full breakdown of cost savings/efficiencies associated with the proposal.
An understanding of the 'Representative Group' which was established in development of this proposal including the participants and feedback provided by the group.
A detailed change management plan including the full details and time frames for each stage and aspect of implementation.
We invite all Members affected by this proposal to contact us with any feedback, issues and/or concerns which we will put to the Department on your behalf and seek a response.
Please direct feedback by using this form by no later than COB Friday 11 February.
The Department provided the FBEU with a proposed organisational chart for Field Operations, which you can find by clicking here and with new position descriptions for Firefighter, SO, Duty Commander, Zone Commander, Area Commander, Retained Firefighter, Deputy Captain, and Captain.
You can click on any of the ranks listed above to view the proposed new position descriptions with changes from the existing descriptions highlighted.
Should anyone not have access to the Department's material please contact the Union and we will provide it to you.
In Unity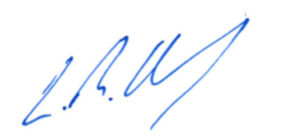 Leighton Drury
State Secretary