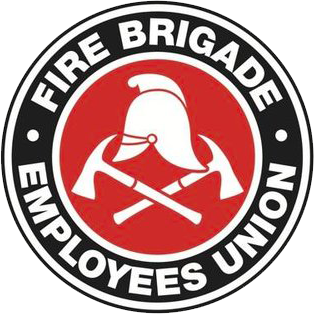 Strength in unity since 1910
SitRep 10/2022
February 7, 2022
Award update

Following on from our previous communications, the FBEU Log of Claims has now overwhelming been endorsed by members and provided to the Department on Friday, three days ahead of our meeting which was held this afternoon.
The FBEU and the Department met today and the FBEU has, as requested by the Department, explained in full why the Log of Claims as endorsed by over 90% of Members, is beneficial to the fire service and its employees.
It is our position that FRNSW now have a full understanding of our Log and its benefits, and we look forward to reaching agreement on matters prior to expiry.
Our next meeting is scheduled for Tuesday 15 February where we hope the Department can genuinely engage with your elected representatives and we can reach agreement on a new Award without delay.
In Unity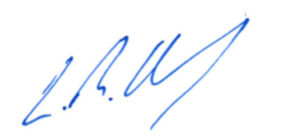 Leighton Drury
State Secretary