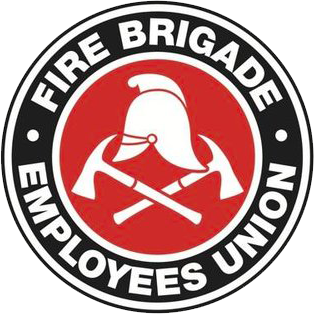 Strength in unity since 1910
SitRep 13/2022
March 4, 2022
Award Update
As per our previous communications to Members, both the FBEU and the Department have now filed disputes regarding the Awards with the Commission.
These disputes include both parties preferred draft Awards for both Permanent and Retained Firefighters which largely reflect the log of claims which have previously been distributed.
We are now awaiting allocation by the Commission and a date for conciliation where further discussion regarding each parties' respective positions can occur.
Members will be updated in due course.
View the FBEU Preferred Draft Awards below.
Deployment 
Many of our Members across the state are now being deployed to assist with flood recovery up north. You can view your entitlements for this deployment by clicking here.
The emergency hasn't just impacted the community. More than twenty of our colleagues have suffered significant losses, some losing nearly everything. Members of the Regional North Management with the support of FRNSW have set up an internal GoFundMe page to help our comrades. Please click on the link and provide some financial assistance if you can.
To those directly impacted and those who will be assisting over the coming weeks – stay safe and contact the Union office if you require assistance.
Asbestos Alert – Wickham Fire
 This week more than 100 Members were involved in the 10th alarm blaze at an asbestos riddled former woolshed in Wickham, bringing FRNSWs health and safety processes around asbestos exposure into the spotlight.
The FBEU understand that the EPA are monitoring health impacts for the Wickham community. This week the Union wrote to FRNSW to seek clarification as to what the organisation is doing, to ensure the safety of Members post-incident. We are yet to receive a genuine response.
Asbestos fibres spread easily and can cause serious health risks. The FBEU will be seeking a review of FRNSW's current asbestos procedures with HSRs.
Members involved in the incident are encouraged to submit a near miss report in accordance with FRNSWs Health & Safety Management Systems and to contact the FBEU office and/or local HSR with any concerns or observations.
In Unity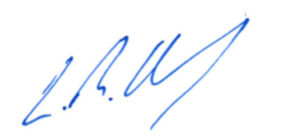 Leighton Drury
State Secretary