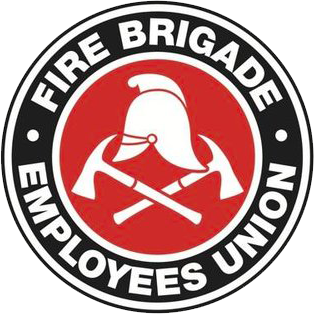 Strength in unity since 1910
SitRep 17/2022
March 28, 2022
Disciplinary Matters
A number of Members have, over recent months, been subject to a disciplinary process by FRNSW.
The Union wishes to remind Members that if you receive correspondence by FRNSW regarding a conduct/disciplinary matter you should contact us as soon as possible for assistance and to not communicate with FRNSW until you have received advice from the FBEU.
The earlier we are aware of a problem and the more information we receive will increase the likelihood that the Union will be able to assist and resolve the matter.
Members should be aware of our rules for FBEU assistance:
49 – DISCIPLINARY CHARGES 
Financial members who receive or become aware that they may receive from their employer a summons to appear and/or a charge sheet in whatever form, and who desire Union assistance should, as soon as practicable after becoming aware that they are involved in a dispute, notify the State Secretary, forwarding a signed statement of the facts of the case and an application for assistance.
The State Secretary shall inform the President of its receipt and it is expressly provided that they may determine that the member be not represented, in which case they shall inform the member concerned that the member may demand a specially convened meeting of the State Committee of Management to determine whether Union assistance shall be granted or withheld. 
Members shall not be entitled to Union assistance on appeal who have not availed themselves of Union representation in accordance with this rule at all previous proceedings relating to the matter appealed on, but notwithstanding these Rules, State Committee of Management may in its discretion assist any member on a matter of principle affecting the members generally.
If you have received correspondence from FRNSW notifying you of disciplinary charges or if you've become aware that you may be subject to a discipline process you should follow the below steps:
Do not communicate with FRNSW
Provide a copy of the correspondence and any other material from FRNSW to the FBEU as soon as possible via email to office@fbeu.net and request assistance.
Along with that material provided any other information you believe is relevant including a signed statement of the facts of the case.
Await contact from the FBEU. A member of staff or official will contact you in regard to your matter as soon as we are able.
We understand that these matters can be extremely stressful for members and we strongly encourage you to reach out for support if you need it. Please be assured that the FBEU will provide what assistance we can in accordance with our rules.
Notice of April SGM
The State Committee of Management has resolved to call a Special General Meeting across the Sydney Metro, to be held off worksites on account of the FRNSW policy on vaccination compliance. 
The FBEU office is in the process of arranging venues, dates, and times, which will be made available to members as soon as a full schedule is available. Retained and Country Sub-Branch members may meet locally at any time between 1800 hrs on Monday 4 April and 1000 hrs on Friday 8 April provided that:
a)    there will be at least seven financial Union members present throughout the course of the local meeting; and
b)    at least 24 hours written notice of intention to hold a local meeting together with the proposed time, date and location is received by the Union office by no later than 0900 hrs on Friday 1 April.
Members can locate the agenda in advance here.
In Unity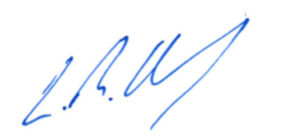 Leighton Drury
State Secretary