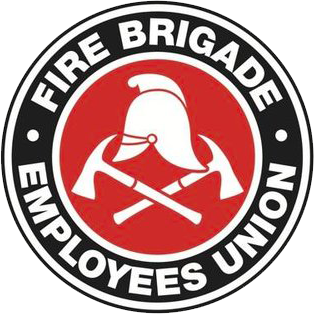 Strength in unity since 1910
SitRep 20/2022
April 12, 2022
FIX OUR FIRE SERVICE: HOW F*CKED IS YOUR TRUCK AUDIT
Successive budget cuts and poor planning has seen FRNSW make decisions based on $$$ rather than best practice, resulting in a 'rob Peter to pay Paul' mentality, with greater risks to capability for the community and to the health and safety of our Members.
The FBEU is aware that the fleet across the state are in varying states of disrepair and some, regardless of age, are just not up to scratch. For almost a decade we've seen little investment in our fleet. Fire and Rescue NSW has failed to secure significant capital from the NSW Government to invest in our appliances.
According to the 2021 FRNW Strategic Asset Management Plan, FRNSW have employed 'innovative maintenance programs' to 'extend the useable life of assets'. This is what we call a band-aid fix. It's not good enough.
It's time for us to step up and get active and organised to Fix Our Fire Service.
The How F*cked is Your Truck Audit will help us produce our Fix Our Fire Service Report and to:
Assist Members to address issues collectively in your worksites
Demonstrate the issues we face to our Employer­
Identify and address work health and safety concerns
Educate the public about the impact of the neglect of our fleet
Lobby government for funding to Fix Our Fire Service
What do you need to do?
We need Union Delegates (or HSRs) in every FRNSW station in NSW to complete the audit. We need ONE audit from each station.
You can complete your audit here and you can download and look at the questions in advance here. We also ask you to upload a number of photos if possible.
If you don't have a Delegate or HSR please talk with your co-workers and make a plan to get a delegate and have one person complete the audit. The FBEU office can also help with this. It's important that with such a large project we have one go-to person.
Any questions, get in touch with your organiser or office@fbeu.net.
You can download a printable copy of this information for your Union Noticeboard here.
In Unity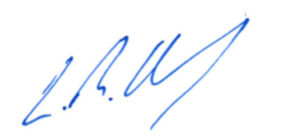 Leighton Drury
State Secretary