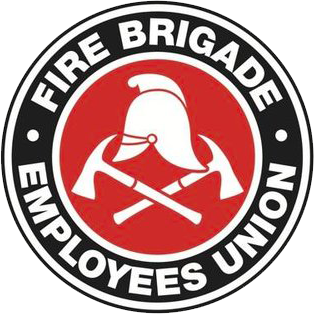 Strength in unity since 1910
SitRep 31/2022
May 27, 2022
OUTCOME OF IRC DISPUTE RELATING TO WORKSITE AUDITS
Following on from our last Sitrep concerning optics vs substance, FRNSW and the FBEU were before the IRC today, on a dispute put forward by the Union concerning a failure for FRNSW to consult on Annual Workplace Inspections.
The inspections/audits are designed to ensure compliance with legislation, including the WHS Act. In particular, FRNSW is tasked with remedying hazards and non-compliance, then producing an annual report for the Commissioner informing the extent of un-rectified problems.
Due diligence is part of FRNSW's legal responsibilities. And yet, as many Members will acknowledge, FRNSW rarely take reasonable steps out of this inspection process to fix what needs to be fixed.
The Union recently sought to examine the contents of historic audits in one FRNSW workplace and was told by FRNSW IR that:
"After undertaking extensive searches, we, unfortunately, have been unable to locate (the audits)."
If they aren't acknowledging the problems, they aren't putting a business case together to insist that the State Government fund modern Fire Stations.
Following conciliation today, FRNSW has agreed to meet next week, to establish a process for consultation with the FBEU. The FBEU is adamant that the process provides members with a genuine opportunity to influence positive outcomes for Members, in relation to:
Budget allocation for infrastructure and safe working conditions
FRNSW's financial delegation
Budget Submissions
The Commission has held the matter over with liberty for the parties to seek a further listing. If necessary, should the FBEU be concerned that FRNSW in any way circumvent proper consultation, we will not hesitate to seek further assistance from the Commission.
The Union seek EOI from Delegates and HSRs interested in participating in an FBEU internal working party to progress matters relating to FRNSW infrastructure.
Members can express interest to jwright@fbeu.net. 
Depending on the numbers received we may limit positions on this working party.
In Unity

Leighton Drury
State Secretary