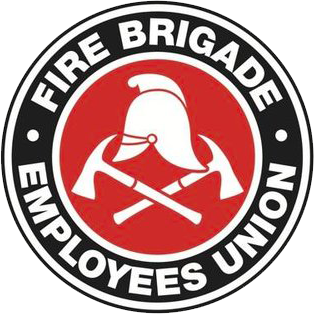 Strength in unity since 1910
CODE RED – HEALTH CHECKS
June 11, 2022
The FBEU has for some time now been raising significant concerns with FRNSW regarding the process associated with periodic Health Checks.
 
This week the FBEU sent formal correspondence to FRNSW collating our concerns to highlight the significant deficiencies in the process and to seek a pause of all Health Checks until the matter can be resolved via a process of meetings with the FBEU.
 
Many members have and continue to report negative experiences during and following their respective periodic Health Checks with UHG's conduct in many instances, resulting in FBEU members being subjected to significant and unnecessary scrutiny that is well beyond the scope of FRNSW's Health Standard. 
This has resulted in a number of members being impacted to the point where it has seriously affected their wellbeing, as well as the wellbeing of their families and colleagues. This is in addition to numerous other concerns regarding third party UHG's conduct that have also come to the FBEU's attention. 
The correspondence to FRNSW can be found here. 
Given these significant concerns and their severity and impact on our members the FBEU requested urgent confirmation that all Health Checks, associated directions issued to members by UHG and/or FRNSW and disciplinary letters issued to members from FRNSW will be suspended until such time as mutually agreed remedies have been implemented and sought a response by yesterday Friday 10 June.
 
No response was received from FRNSW regarding this matter.
Therefore, effective immediately members are instructed to cease participation in all health check matters.
This instruction remains in place until further notice from the State Secretary.
 
In Unity,   


Leighton Drury
State Secretary
Download a copy of this Code Red here