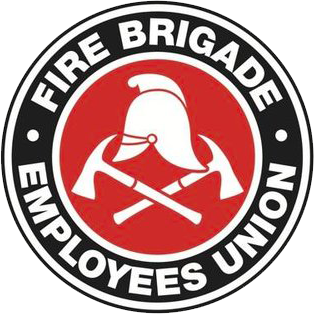 Strength in unity since 1910
SitRep 37/2022
June 26, 2022
FBEU Delegates Conference 15 & 16 September – Save the Date
 As previously advised the FBEU will be holding a delegates' conference for all delegates.
This conference will be an opportunity for delegates and HSRs to come together face to face as a collective to undertake delegates training and be updated on key industrial matters including the Award and ongoing campaigns.
The conference will be held in Sydney on 15 & 16 September with a dinner on the night of the 15th. Delegates will be provided with accommodation to attend.
We hope all delegates can save the date and make sure they attend this not to miss event.
FBEU Files Submissions to the NSW Independent Flood Inquiry
On Friday the FBEU filed our submission on behalf of members to the NSW Independent Flood Inquiry following a meeting with inquiry members earlier in the week including former NSW Police Commissioner, Mick Fuller who, along with Professor Mary O'Kane AC have been appointed to lead the inquiry.
As members may recall, two inquiries were established to review and consider matters relating to the 2022 flooding events. One was established by via a Select Committee of Upper House and another by the Government.
The FBEU has already filed submissions into the NSW Legislative Council Select Committee on the Response to Major Flooding across NSW in 2022 and appeared before the inquiry on behalf of members.
While many of the same concerns from our previous submissions were raised in these submissions, the FBEU also recommended that the Government consider investing in a multi-agency purpose-built flood and swift water rescue training facility.
A copy of our submissions can be found here.
In Unity
Leighton Drury                                          
State Secretary