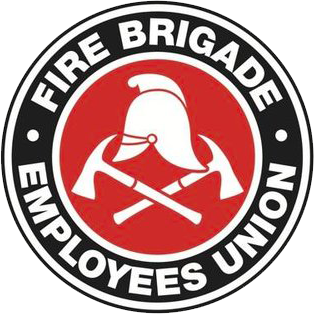 Strength in unity since 1910
SitRep 38/2022
June 27, 2022
NSW Teachers Strike this Thursday
This Thursday members from both the NSW Teachers Federation and the Independent Education Union will stop work across the state over unsustainable workloads and uncompetitive salaries.
FBEU members are encouraged to attend and show support. Register via this link.
Register for the FBEU Delegates Conference 15 & 16 September 2022
Registrations are now open for the upcoming FBEU Delegates Conference.
FBEU Delegates will be meeting in Sydney from 15-16 September to plan for the future and for a campaign to deliver what FBEU members need most: Pay, resources, and safe work practices. The things we need to get the job done safely.
Delegates can register here.
If your Station does not have a delegate, get in touch via the link and let's get one elected.
COVID Risk Assessment in the IRC
As discussed previously, FRNSW and the FBEU were before the IRC this morning concerning FRNSW's COVID Risk Assessment.
The matter remains unresolved after conference today and will likely be listed for an urgent hearing later this week.
Retained Sick Leave Audits
 The FBEU are aware of several Retained members who have received emails from their local admin officers, requesting the reclassification of leave without a medical certificate. In some cases, leave taken over one year ago.
The Award allows members to take three calendar days in any given year as Sick Leave with no medical certificate, so long as those days are not on consecutive days or public holidays.
If you have exceeded your three days, you are allowed to submit a statutory declaration outlining why you were sick on those days. The Department allowed stat decs to be used during COVID, and while they are no longer accepting them, if the dates in question are prior to May 2022, a stat dec remains a sufficient explanation.
Members are encouraged to contact the FBEU Office if you are encountering any difficulties.
In Unity
Leighton Drury
State Secretary