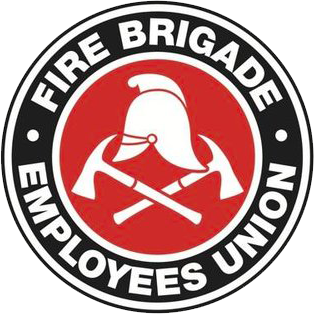 Strength in unity since 1910
SitRep 42/2022
July 22, 2022
FRNSW's inaction around World Health Organisation decision a literal 'cover-up' 
Members will recall, the recent WHO International Agency of Research on Cancer (IARC) declaration of Firefighting as a cancer-causing occupation, and the FBEU's attempt to engage FRNSW around this development and the need for more to be done to protect Firefighters and manage the risks of occupational cancer. 
We are disappointed to advise members that there is still no response from FRNSW and no resolution to the many stations which are currently in dispute concerning a lack of appropriate amenities.
Instead, FRNSW appear to have initiated a direction to paint some engine bay ceilings black, covering-up the visible evidence of diesel exhaust contamination. Diesel particulate matter (DPM) being one of the many hazards in the job identified by the IARC as contributing to Firefighters occupational cancer risks. 
This direction is deeply concerning, particularly since SafeWork NSW actively encourage the visual inspection of facilities for soot deposits as an early identification of health risks. This is in addition to recommendations for employers to engage qualified professionals such as Occupational Hygienists to undertake risk assessments and adopt engineering controls to lessen the risks. This concept is not new, Brigades across the country and internationally have been adopting direct source diesel extraction systems to minimise carcinogen exposure in engine bays for years. FRNSW remain in the dark ages. 
In numerous Sub-Branch delegates meetings across the state this week and last, members have made plans to turn the FBEU's State of the Stations audits into individual disputes to escalate our concerns and until FRNSW agree to a consultative process to implement systematic and regular air quality monitoring of all workplace environments where DPM is of concern, and to introduce engineering controls to remedy non-existent or grossly inadequate extraction systems. 
Reminder to Check Pay Slips
The Union Office has been receiving numerous inquiries concerning abnormalities with payslips. While most inquiries are of a minor nature, easily explained, and resolved, members are reminded to review payslips regularly and raise issues with FRNSW in the first instance. 
FBEU Delegates Conference 
Registrations for the FBEU Delegates Conference continue to come-in this week. HSR's and Delegates are encouraged to register as soon as possible here.
In Unity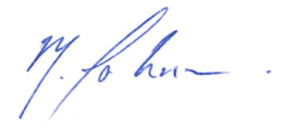 Mick Johnsen
Acting State Secretary