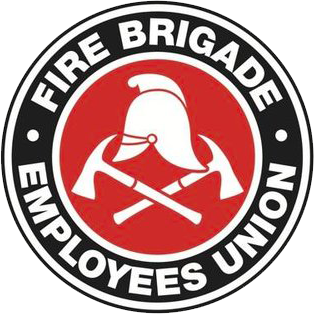 Strength in unity since 1910
SitRep 43/2022
July 29, 2022
COVID-19 Risk Assessment Case – FRNSW commit to no terminations while the matter is ongoing
Our case regarding the proposed changes to FRNSW's COVID-19 risk assessment is ongoing. The FBEU is maintaining our position before the IRC that unvaccinated employees can return to work with appropriate risk mitigation procedures in place including daily RAT testing and P2/N95 masks.
This matter will most likely be set down for hearing in late September/early October.
In the meantime, FRNSW agreed to consent orders from the IRC this week preventing the termination of an employee where they have yet to meet requirements of FRNSW COVID-19 Vaccination Policy until the matter is resolved.
For members affected, disciplinary processes will continue however any final determination to terminate firefighters' employment cannot occur until after this matter is resolved. If any member is concerned or has further questions regarding this matter, please contact the FBEU office directly.
Lismore Flood Deployment Overpayments 
If members are wondering about the status of this matter, we can confirm that we continue to seek to reach an agreement with FRNSW which is in favour of our members who deployed to the Lismore Flooding events earlier this year.
As IR seemed unable to resolve the matter, on 4 July we wrote to Commissioner Baxter about this issue and asked that he acknowledged the circumstances surrounding this deployment and ceased efforts to recoup alleged overpayments from members. Commissioner Baxter has yet to respond. We can confirm however that his office has communicated that he referred the matter back to an Industrial Officer within the IR team who has also not made contact with the FBEU.
Despite the run around, we remain hopeful that we can engage in some genuine discussion on this matter and reach a reasonable resolution without the need to escalate it to a formal dispute.
Check your Payslips – Again
Further to last week's SitRep, we have been advised by various members that where they have done a stay back after a recall, they have been paid at time and a half for the stay back component of their shift.
It seems this underpayment is a glitch in the system and we understand is rectified whenever it's raised with payroll, however we wish to again remind members to check your pay slips and ensure payments are correct, particularly in these circumstances.
We have raised this matter directly with FRNSW to ensure the system error is corrected and that members are paid correctly and in accordance with Award conditions.
In Unity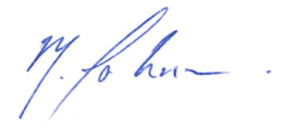 Mick Johnsen
Acting State Secretary