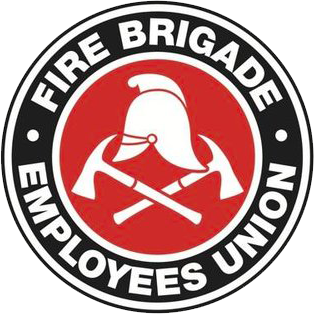 Strength in unity since 1910
SitRep 44 of 2022
August 5, 2022
Defunding of Resilience NSW 
On Thursday 4th August, 2GB radio announced the imminent defunding of Resilience NSW, although at the time of publication, no official statement on the agency's future had been issued by the NSW Government. Given the alarming issues of the agency's performance raised in the recent flood enquiry, defunding should be seen as positive step for FBEU members and other front-line emergency staff.
The FBEU expect to see a significant proportion of Resilience NSW's $2 billion annual budget redirected to Fire and Rescue to fix understaffing, keep fire stations open, and to renew and replace old and inadequate fleet and equipment. We are seeking to engage with Ministers to ensure members have everything they need to get the job done safely and for the communities they serve.
 A special thank you to all members who contributed to the recent flood inquiry submissions.
Award update  
The Department and FBEU attended the IRC today regarding replacement Awards for both Permanent and Retained and the Death and Disability Award.
We can confirm following today's conciliation that the Department will be seeking Government approval to formally make an offer to resolve the Awards to provide for one-year Awards with a 2.5% pay increase (consisting of 2.04% for wages and 0.5% for superannuation), a no extra claims clause, and an operative date from 26 February 2022.
If the Department gains approval to put this offer, the Awards would effectively roll-over as is and expire on 26 February 2023.
We understand the Department will be seeking approval to put this offer in mid-August and will report back following that.
Members will be updated.
FBEU Delegates' Conference
Registrations for the Delegates' conference have closed, and we are pleased to see a healthy percentage of delegates attending next month. The Union Office have been in contact with most delegates in the last week – if you haven't spoken to our team yet, please call the Office. If you have questions around travel, accommodation or leave, get in touch as soon as possible as arrangements will be finalised in the coming days.
In Unity
Leighton Drury
State Secretary